Bring back your favorite football moments with the best quality retro jerseys.
Your experience matters.

Visit our instagram (link below) to check story highlights.
Add your review with pictures to receive store coupons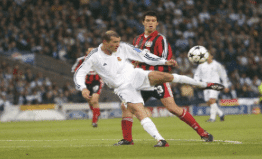 Breathtaking goal.
"I feel that volley was a beautiful and unique goal,". "I don't plan those goals – you just have to be ready when the opportunity appears. I hit it —precisely, quickly and just right. I remember thinking how lucky I was to catch the ball at the right angle and height." – Zidane on his astonishing goal against Bayern Leverkusen during the UCL 2002 final.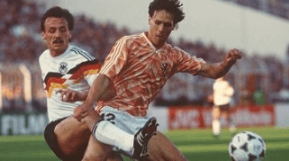 2 iconic kits in 1 big game.
In a dramatic end to the semi-final of the Euro 1988, the Netherlands rallied after falling behind to Lothar Matthäus's second-half penalty, thanks to goals by Ronald Koeman, also from a spot kick, and the irrepressible Marco van Basten, two minutes from time, to stun hosts West Germany and take the Oranje into a UEFA European Championship final for the first time.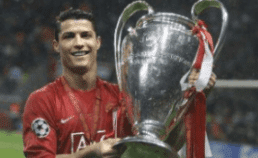 CR7, a new chapter of football.
Manchester United prodigy Cristiano Ronaldo was named FIFA World Player of the Year for 2008. Ronaldo scored 42 goals during the  season to propel United to glory in both the Barclays Premier League and Champions League, adding a further four international goals.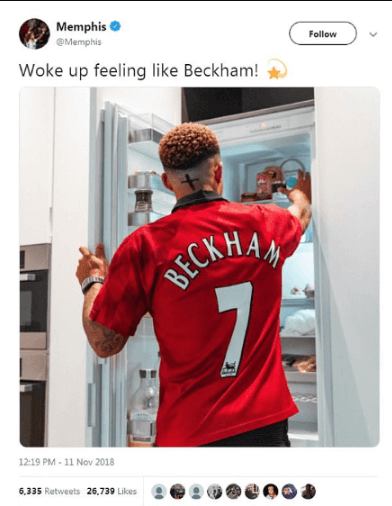 Memphis Depay rocking in the Manchester united Retro 1996-1998
'Woke up feeling like Beckham': Manchester United flop Memphis Depay wears the famous No 7 shirt again ahead of Manchester City clash Memphis. Depay has posed in David Beckham's No 7 Manchester United shirt. The Dutch winger wore the famous number during a tough 18 months at United.
Ander Mason
verified customer
"I ordered multiple time from this website and I am happy with all of them. Thank you so much the quality is amazing."
Alessandro Santi
verified customer
" Thank you guys so much for the jerseys. To be honest I didn't expect much from the shirts. The last time I bought football shirts from the internet it didn't go so well and the shirts were garbage. But when I opened the package and saw the high quality I was so happy. I sure will increase my retro kits collection from you very soon."
Ruth Pierce
verified customer
"Really worth the wait. These retro kits' quality is just unbelievable and the prices are the best in the market. Even the patches and prints are perfect, will definitely order again."
Bring back your favorite football memories.